Welcome
Vicer Orthopedics is distributing orthopedic products for primary and revision arthroplasty, wound closure and biosurgicals in the Nordic region.
We are proud to represent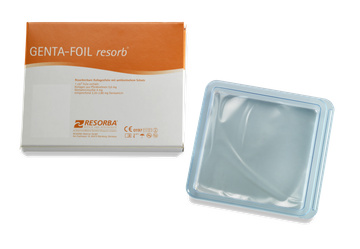 GENTA-FOIL resorb ® is a transparent collagen film. Due to the resorbability of the equine collagen, the foil can remain in-situ; further removal is not necessary.
The film contains the aminoglycoside antibiotic gentamicin as additional protection, very useful if there is a potential risk of infection.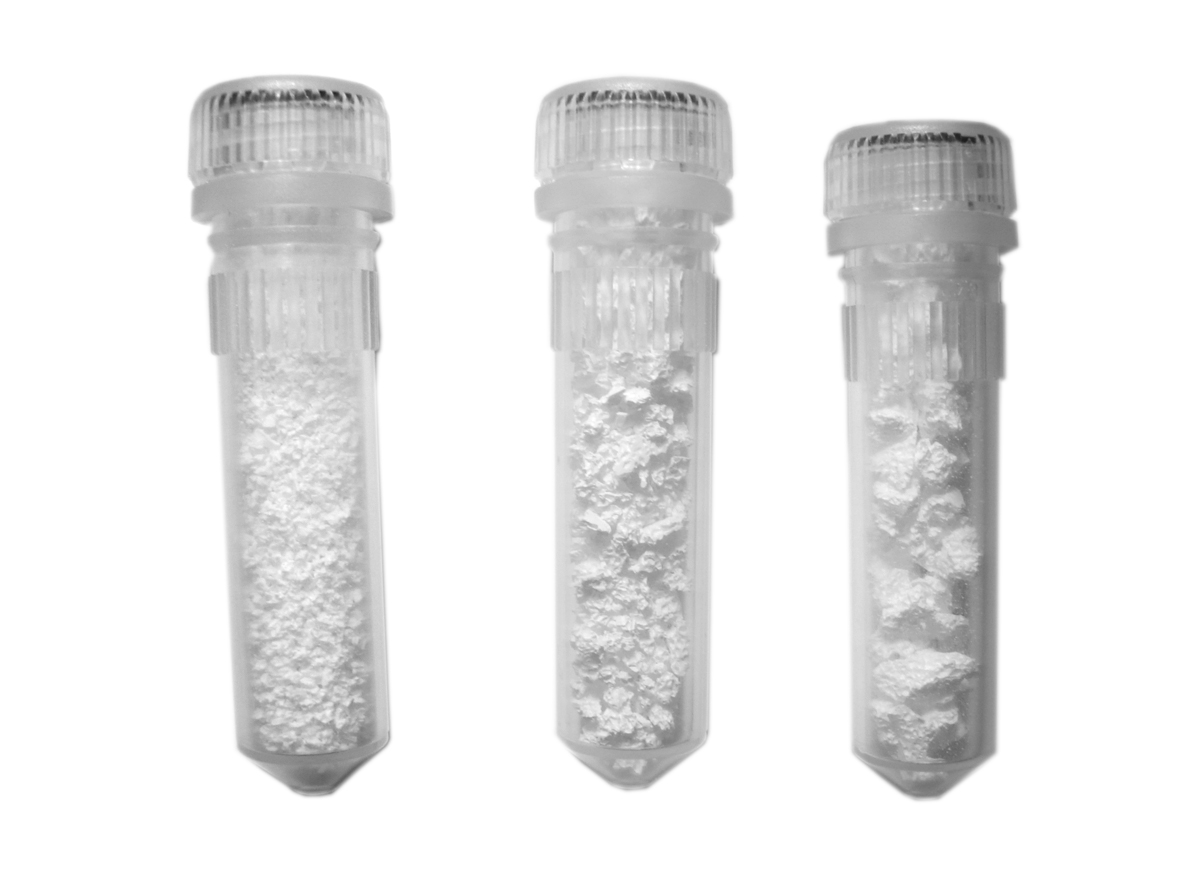 RESORBA® Synthetic Bone is manufactured using MBCP® technology.
The synthetic bone substitute material consists of a bioactive calcium phosphate ceramic made from hydroxyapatite (HA) and beta-tricalcium phosphate (β-TCP) and is therefore very similar to natural bone.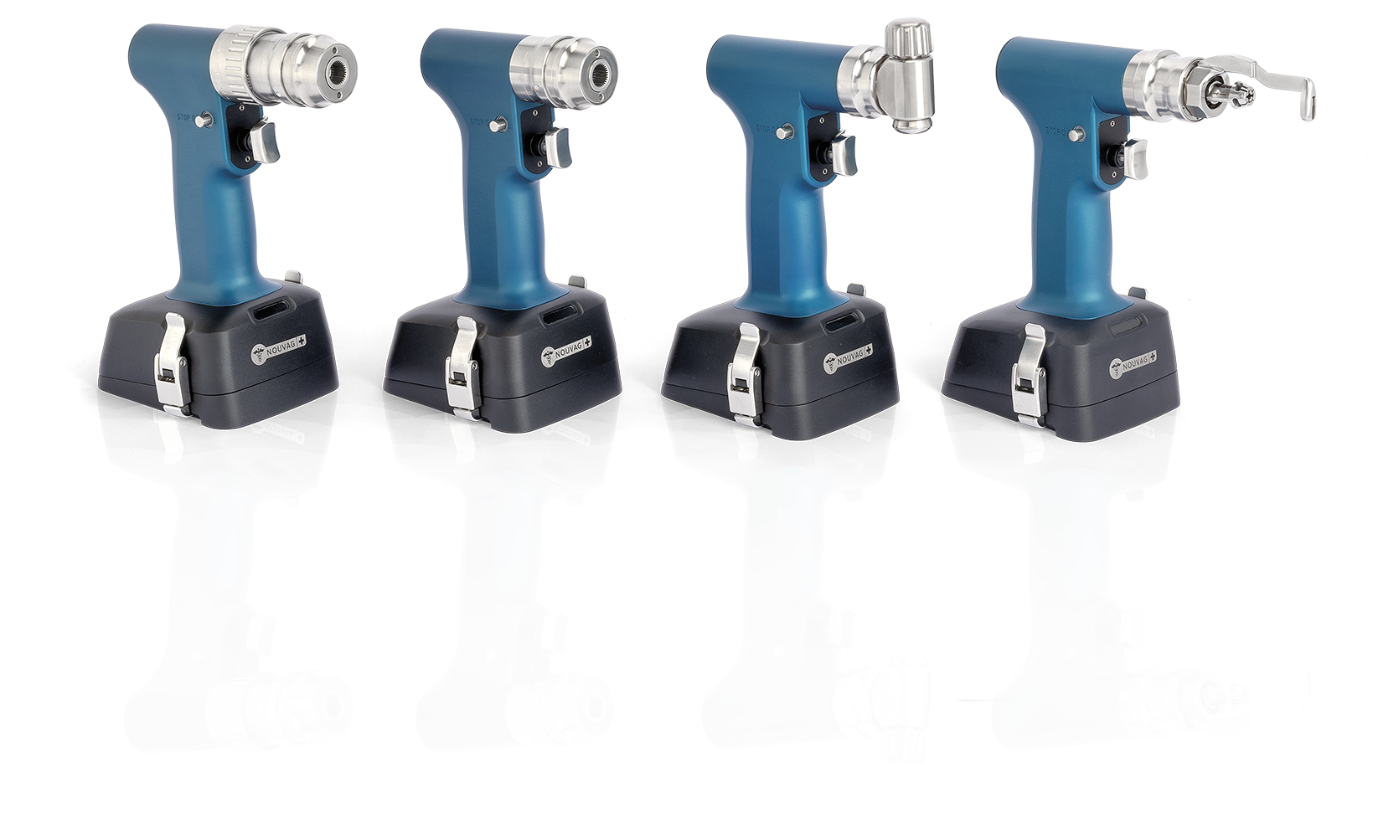 Contact information
+47 41 54 88 44
post@vicer.no

© Copyright 2023 Vicer Orthopedics